Welcome to InChI
What is InChI and InChI KEY?
InChI identifiers describe chemical substances in terms of layers of information – the atoms and their bond connectivity, tautomeric information, isotope information, stereochemistry and electronic charge. The InChIKey is a fixed length (27 character) condensed digital representation of the InChI that is not designed to be human-understandable.
InChI is a structure-based identifier that is strictly unique, non-proprietary, open-source and is freely accessible.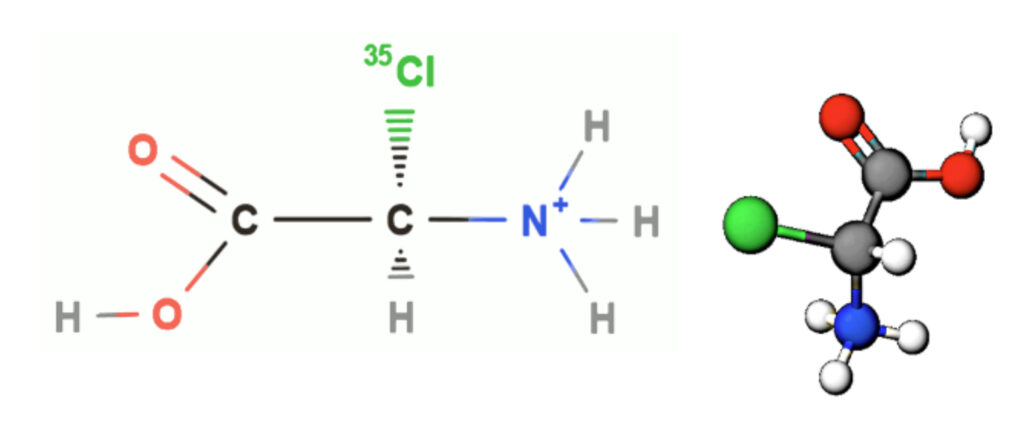 InChIKey is a hashed version of InChI which allows for a compact representation and for searching in standard search engines like Google.
About the InChI Trust
The InChI Trust was created in May 2009 to provide continuing development and maintenance of the InChI Standard with contributions from a number of sources including InChI Members and the user community. The InChI Trust Board of Directors is comprised of a representative from each Member plus one member from the IUPAC InChI Subcommittee. The Board can add additional members as needed.
The InChI Trust Board and Project Director review requests for changes or extensions to the InChI Standard, define corresponding requirements and communicate these requirements to the InChI Trust with suggestions for prioritization. The Trust makes arrangements for the work needed to implement accepted changes to identify and secure sources of funding prior to any work starting.
Every release of InChI/InChIKey or related software requires IUPAC Subcommittee and InChI Trust approval before release. New versions of InChI/InChIKey and related standard software will be available on the InChI Trust website.
All releases of InChI algorithm will be on behalf the InChI Trust and will continue to be made available under an open-source license as mutually agreed between IUPAC and the InChI Trust.
Where are InChI and the InChiKey used?
InChI is used by most of the large chemical databases and software applications handling many millions of chemical structures.
InChI enables the linking and interlinking of chemistry and chemical structures on the web and computer platforms. By enhancing the discoverability of chemical structures, InChI advances the 'FAIR Guiding Principles for scientific data management and stewardship'. FAIR was published in 2016 to provide guidelines to improve the Findability, Accessibility, Interoperability, and Reuse of digital assets. InChI provides 'Findability' for chemical structures and extends Interoperability between platforms, both of which foster Accessibility and Reuse!
Latest InChI News (view all InChI news)
Our newsletter, InChI OUTREACH, will be published on a regular basis, once a quarter. We will include the latest news, topics of interest, discussions on various aspects of InChI. To view and download the the latest issue click here.